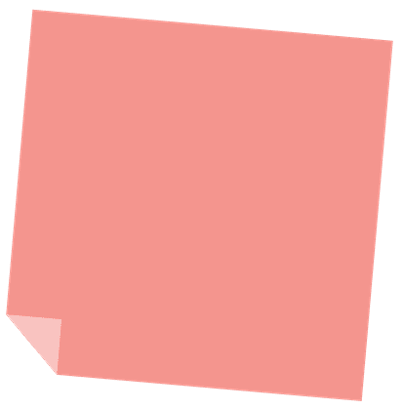 Small businesses are struggling because of the pandemic.
Only 48% of small businesses are making normal sales.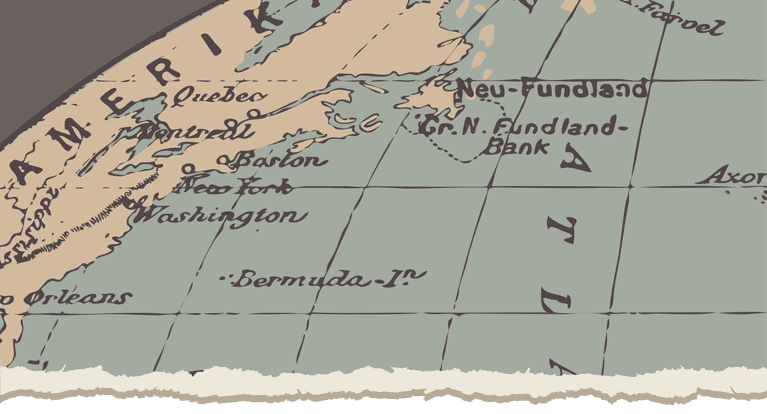 Why shop local?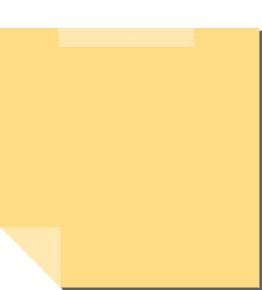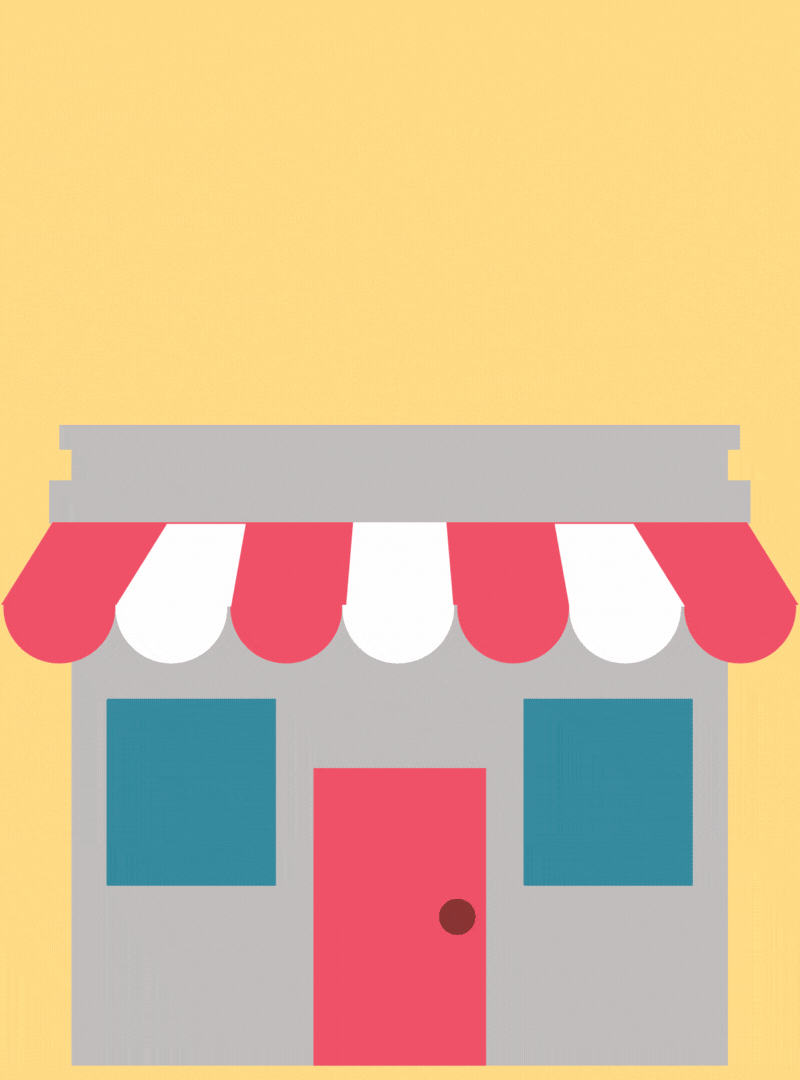 Small businesses are the heartbeat of our communities. They bring great products to your town, create jobs for your friends and neighbours and sponsor your kids' sports teams. But they're struggling in the face of COVID-19. Now more than ever, small businesses need our support.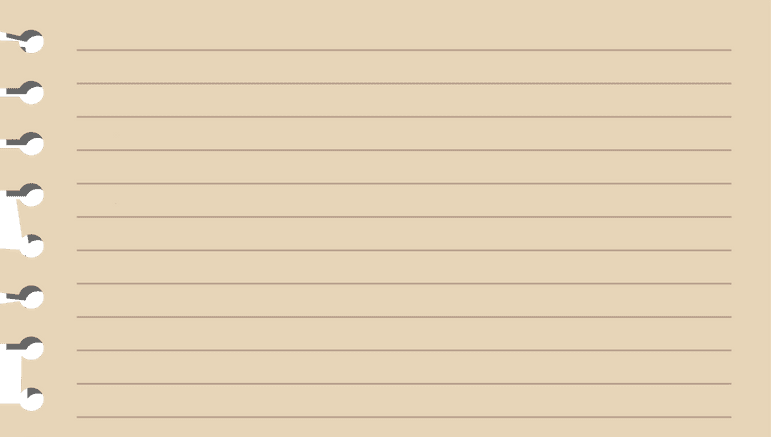 Spread the word
Support Canada's small businesses and your community by shopping locally in person or online. Take a picture of a small business and share it on social media with #SmallBusinessEveryDay!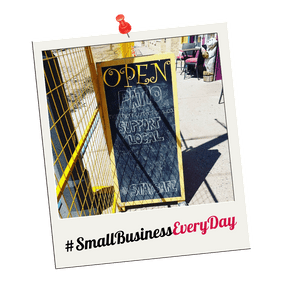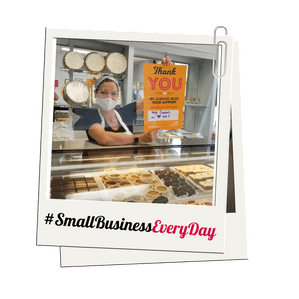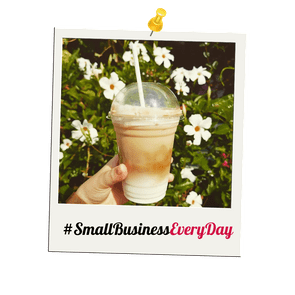 THANK YOU FOR SHOPPING is brought to you by CFIB.
WITH SPECIAL THANKS TO OUR
Sponsors
Supporters