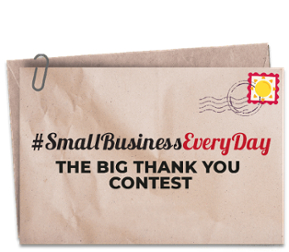 The Big Thank You Contest is a wrap!
Thank you to the thousands who submitted a message to a Canadian small business.
Here are a couple of our favourites:
"Zuleeats - thank you for introducing Windsor-Essex to Ghanaian food! It makes our community a better place when we can celebrate all of the unique cultures that are part of it!"
‑ From

Celesta Ponikowski

to Zuleeats (Windsor, ON)
"Your kindness stands out! We came in to purchase a birthday cake and sadly we missed the cut off time. However, you gave my son a cupcake, which absolutely made his day. He talks about how delicious it was to this day - he is only 5 so that's saying something. Now when anyone asks us where to purchase a birthday cake/cupcakes we recommend Hey Sugar!"
- From Serena White to Hey Sugar (Lloydminster, AB)
"My dad used to take me here when I was a kid, and now I'm in my 40s, and I still love to go here. Thank you for being such a huge part of the community. My family and I have enjoyed so many experiences here."
‑ From Julia Herperger to The Broadway Theatre (Saskatoon, SK)
Congratulations to our four weekly winners and the businesses they thanked:
Kelly Armstrong who thanked Briggs & Little Woolen Mill in York County, NB
Kristian Kuncic who thanked Vegan Street in Calgary, AB
Deb Caldwell who thanked Byron Automotive in London, ON
Renee De Abreu who thanked Daines and Daubney in Wainwright, AB
We hope you enjoy your prizes!
Contest brought to you by:
The Big Thank You Box
Our weekly winners each receive a Big Thank You Box containing all the following products from small businesses across the country, worth $600. Plus $1,000 cash and extra prizes from our sponsors.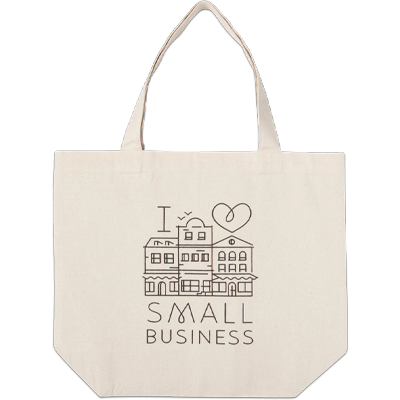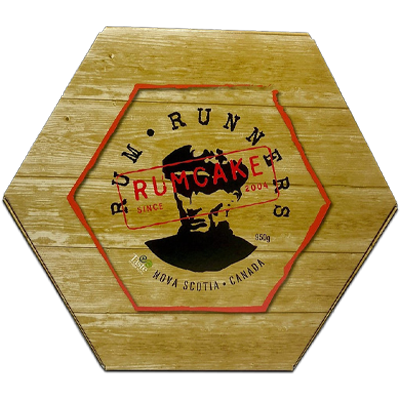 Rum Runners Cake Factory
Halifax NS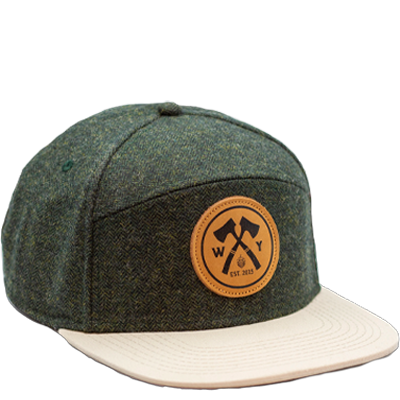 The NWT Brewing Company
Yellowknife NT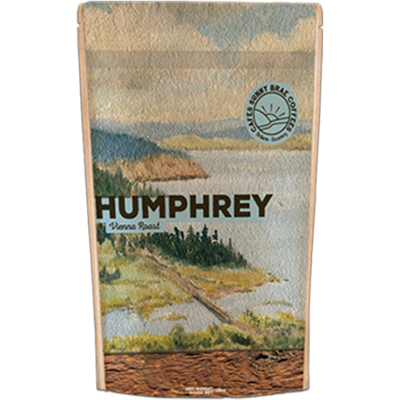 Sunny Brae Coffee
Moncton NB
Dixon's Distilled Spirits
Guelph ON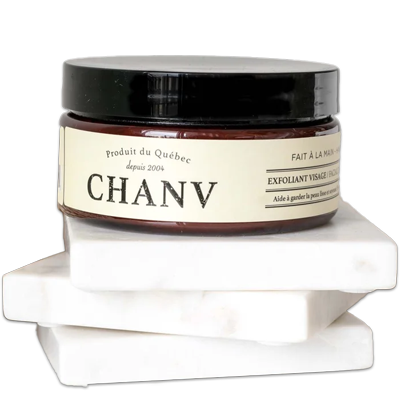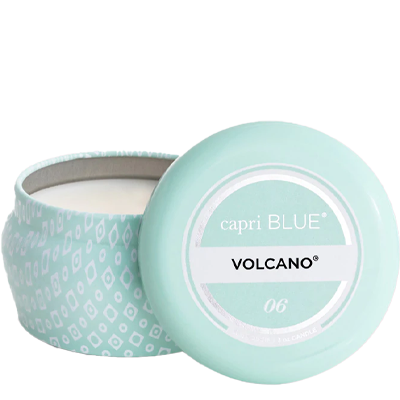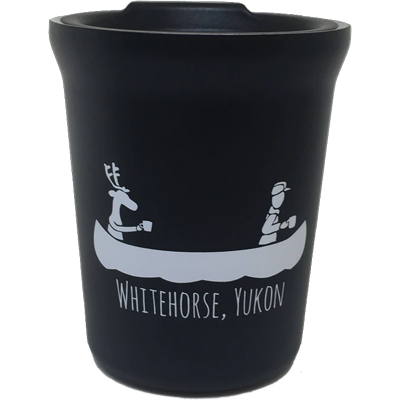 Bean North Coffee Roasting Co. Ltd.,
Whitehorse YT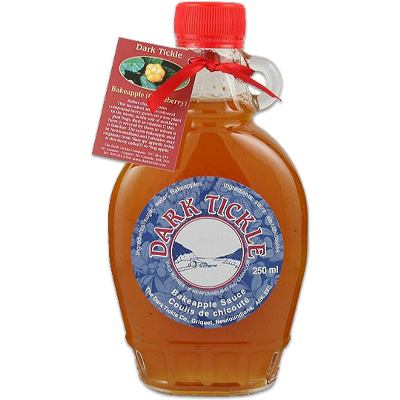 Dark Tickle Company
St. Lunaire-Griquet NL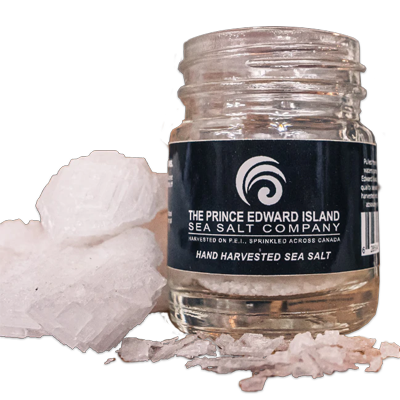 Salts of the Earth
North Milton PE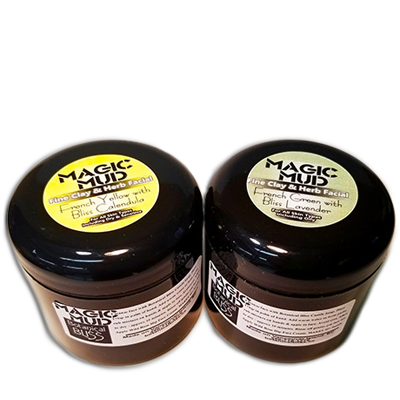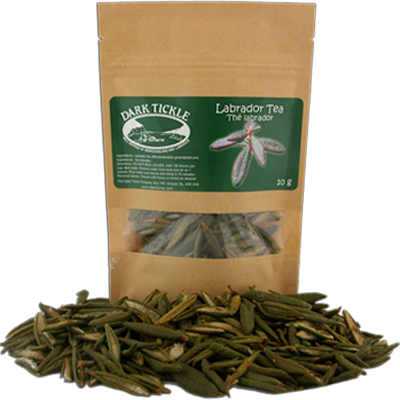 Dark Tickle Company
St. Lunaire-Griquet NL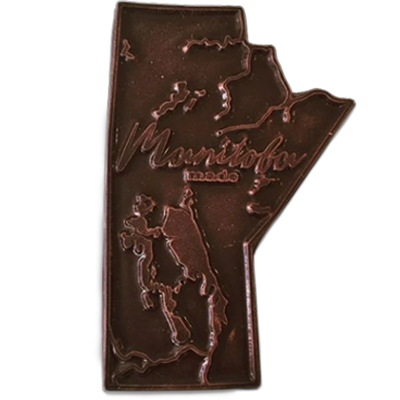 Chocolatier Constance Popp
Winnipeg MB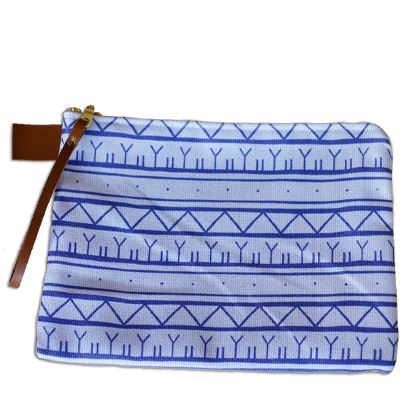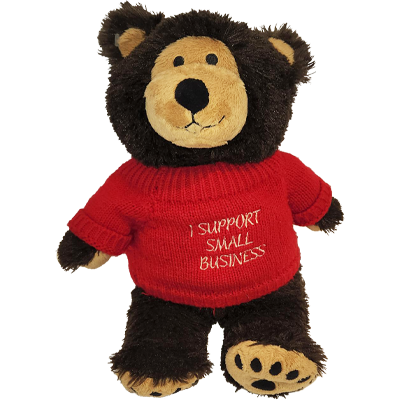 The Warm Buddy Company
North Vancouver BC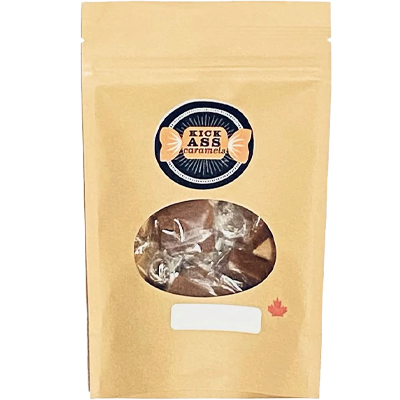 Prizes may not be exactly as shown.
The Big Thank You Contest is brought to you by CFIB.
With special thanks to our sponsors,
content goes here