Meet Rachel Adjei and the Abibiman Project, a small business connecting people through food.

This post is sponsored by Interac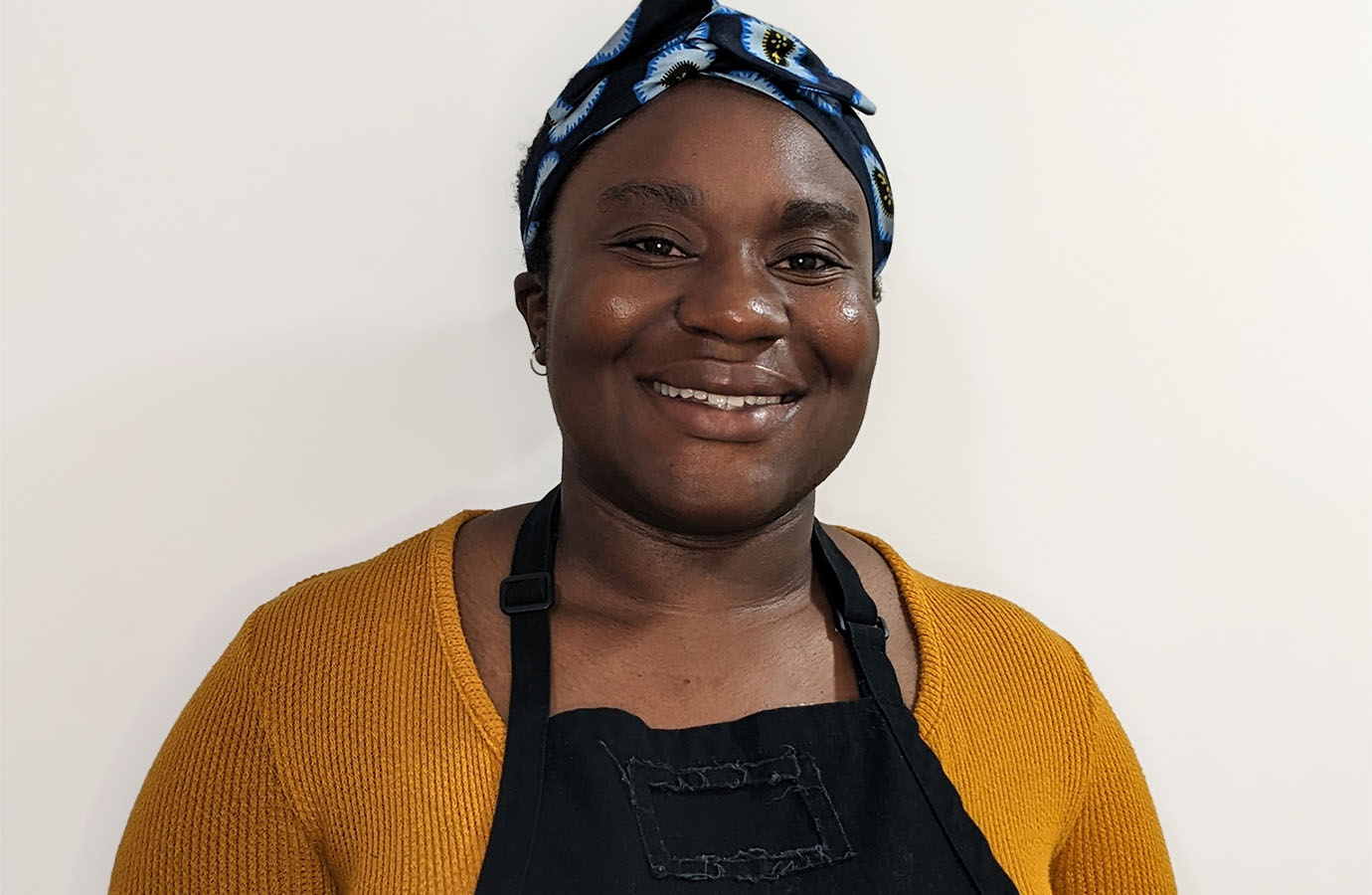 Rachel Adjei is the owner and operator of The Abibiman Project, a food business that introduces people to unique African flavours and ingredients. Abibiman roughly translates to "the land where Black people originate." It's a way to say "Africa" in the Twi language from Ghana. Rachel makes all her products in-house in Toronto and centres her brand around community, celebration, and food justice and access. CFIB sat down with Rachel to learn about her experience building a small business with a strong sense of purpose.
What is the most meaningful part of being a small business owner?
For me, it's that I get to connect with my community. Specifically, I get to connect with my culture and feel very rooted and grounded in what I do. It allows me to find purpose and passion in every little aspect of my business, including what could otherwise be boring or tedious. A lot of customers will tell me, "This reminds me of something from back home," and it sparks a sense of nostalgia and comfort in them.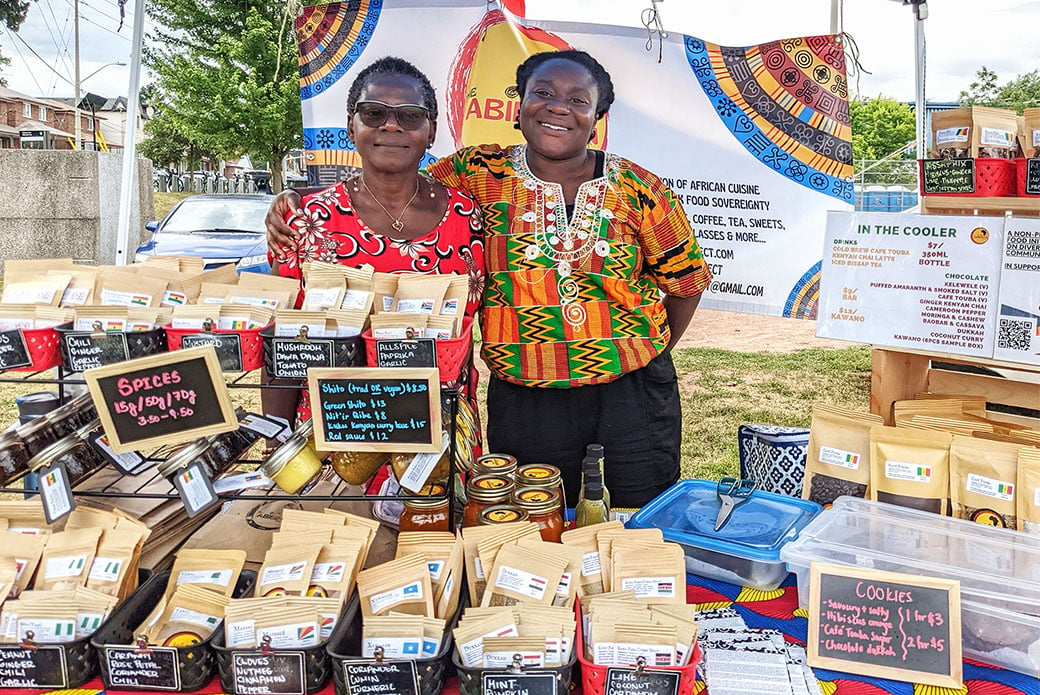 How does The Abibiman Project contribute to its community?
I originally started this business as a fundraiser for a charitable organization called Afri-Can FoodBasket. The organization gives food to low-income or food-insecure folks, specifically in the Black community. It aims to provide culturally appropriate food, which I think has value. It's about adding dignity to food. Food is so much more than sustenance—there are stories behind food, ways to connect with others. When people are seen through food, it is empowering and can connect them to community. So far, I believe I've given them (Afri-Can FoodBasket) around $9,000, and I'm only in year two. Even if I'm not donating directly, I'll purchase produce from them, use them for catering, and spotlight their initiatives.
How have your objectives changed since starting a business?
I started this business in a fundraiser format, so wrapping my head around the idea of charging for my products was a big switch for me. It was an especially tough adjustment considering my advocacy for food justice and access. Raising your price point can limit whom you make your products accessible to, so there's always a constant battle that I feel there.
How do you connect with other like-minded people in your industry?
Through my work as a chef and food justice advocate, I have met current and former chefs, specialty grocery store owners, people on the policy side, and more. Social media is also a great tool for connecting with like-minded people. There are a lot of groups now and they host seminars and meetings over Zoom. It could be a group of a hundred of us who are all invested in these issues. The food justice movement has existed for a long time—our community is just getting louder.
What is your proudest moment as a business owner?
Filming my promotional video for Interac. It was a different experience because I've never done something like that before, but the outcome was amazing. It was a stressful day, but my whole family was there supporting me and I'm proud of the execution. It made me proud to see how far I have come. Watch the Interac video below.
What advice would you give to another business owner or someone starting their own small business?
If you figure out what you're super passionate about, all the struggles and exhaustion will be worth it. I think about the good moments when I can see why I'm doing what I'm doing, and it fuels me to keep going.
---
Learn more about The Abibiman Project from Interac.
Rachel Adjei is the owner and operator of The Abibiman Project, an African food business that celebrates all the different ingredients and flavours that are often not present in Western food culture. Rachel partnered with Interac because she leverages the Interac e-Transfer platform as a fast and secure way to receive payment from her customers, and to give back to her community by donating to Afri-Can FoodBasket. Watch to learn more about The Abibiman Project and how Rachel is supporting her local community.

Visit theabibimanproject.com for more information.